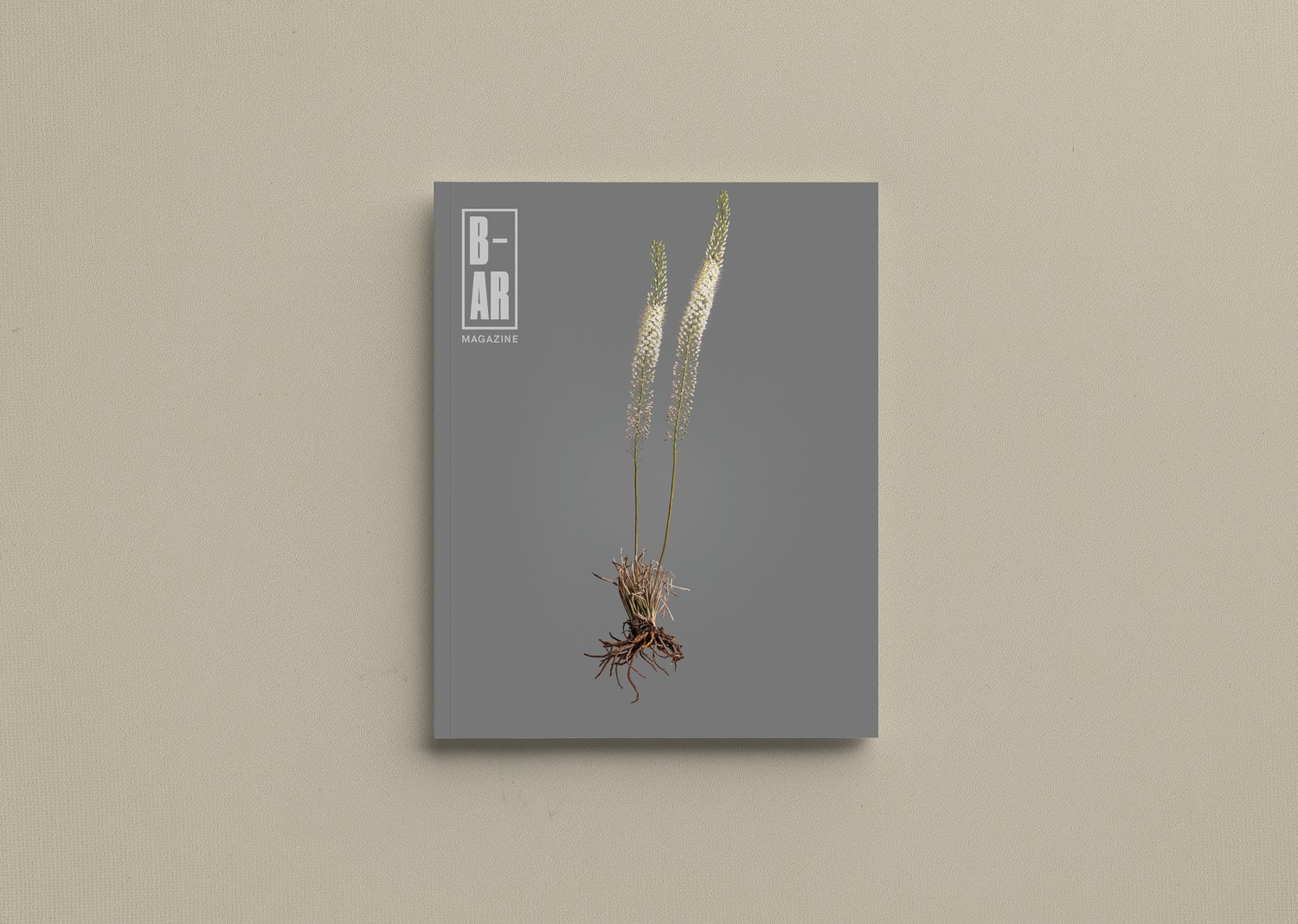 Issue 07: Rooting
Issue 07: Rooting is a site for exploring all that cannot be seen at the surface. It is a space for highlighting the hidden connections, histories, and shared networks of knowledge that make our creative community flourish. Within these pages, artists, writers, community organizers, and scholars reflect on what it means to "root" in their own sites, communities, and practices.
ISSUE 07 CONTRIBUTORS:
Marcus Civin
Paige Curtis
Arielle Gray
Elizabeth S. Hawley
Raquel Jimenez
Sawool Kim
Julia Kwon
Mary McNeil
Olivia Moon
Sheila Novak
Cassandra Rodriguez
Alli Salwen
Shuchi Saraswat
Sarah Shaw
Michelle Stevens
Mel Taing
Joanna Tam
Ilya Vidrin
Logan Wilder
Marguerite Wynter
FEATURING:
Firelei Báez
Eli Brown
Gohar Dashti
Odette England
Tamara Gonzales
Jeffrey Gibson
Brittni Harvey
Harry Gould Harvey IV
Ekua Holmes
Elizabeth James-Perry
Glenn Kaino
Justin Levesque
Rania Matar
Jessica Roseman
Allison Maria Rodriguez
Urbano Project
Wedding Cake House
. . . and more
EDITED BY:
Kaitlyn Clark
Karolina Hac
Jacqueline Houton
Leah Triplett Harrington
Jameson Johnson
Maya Rubio
WITH:
Abena Osei Duker
Phillip Zminda
DESIGN BY:
Julianna Sy
Nicole Whitted
COVER IMAGE:
Gohar Dashti, Untitled, from the series Uprooted, 2019.