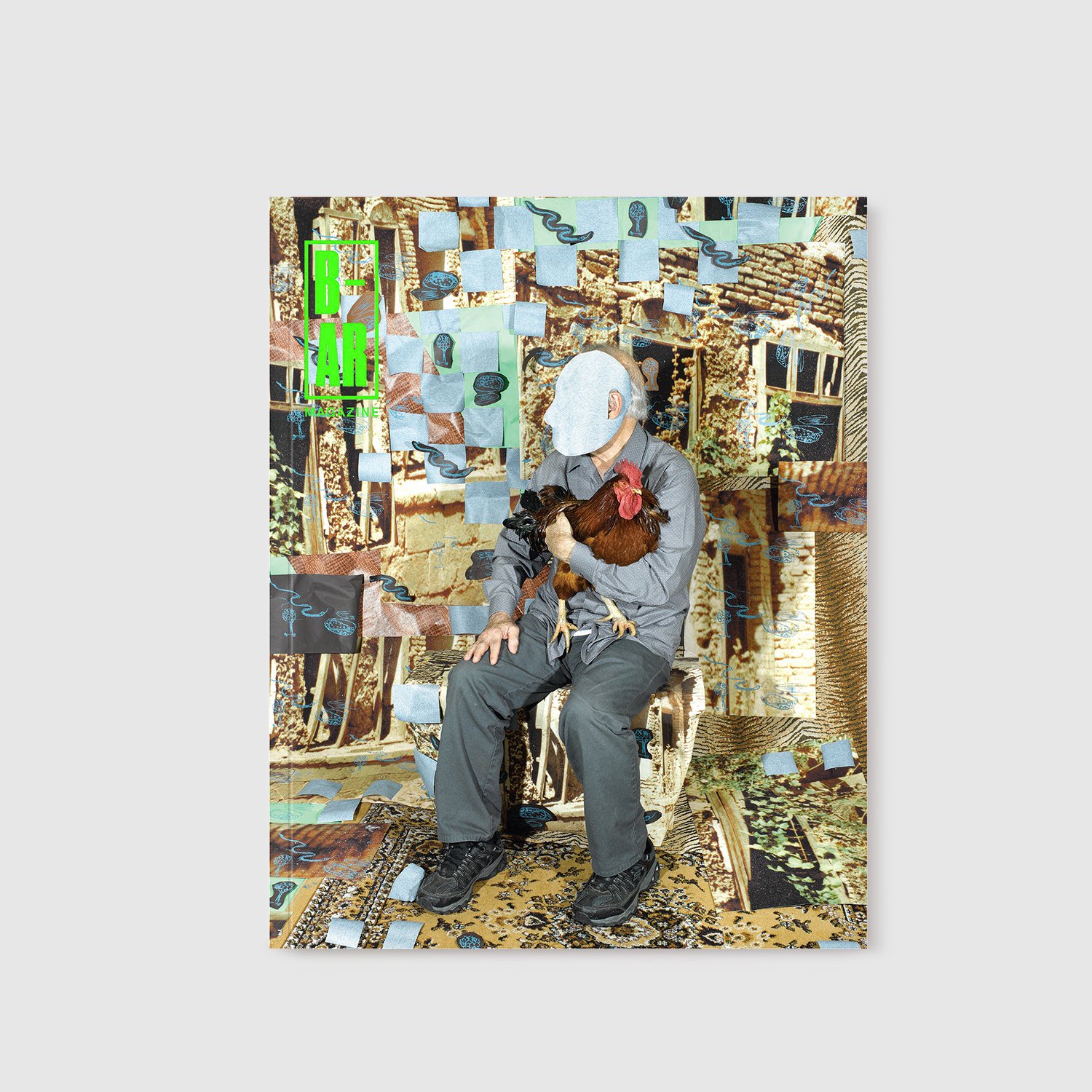 Issue 08: Face to Face
Issue 08 is a site for interrogating the conventions of portraiture and portrayal while celebrating the beauty of the habits, interactions, emotions, and ideas that make us human.
Note: If ordering multiple copies, use code "MULTIPLES" to reduce shipping costs.
ISSUE 08 CONTRIBUTORS:
Dr. Jordan Amirkhani
Tarik Bartel
Mithsuca Berry
Ria Brodell
Gabriel Cira
Marcus Civin
Olivia Deng
veronique d'entremont
Julia Emiliani
Bryan Fernandez
L'Merchie Frazier
Dell Marie Hamilton
Kéla Jackson
Wendy Jacob
Napoleon Jones-Henderson
Colleen Kiely
Sara Farrell Okamura
Jeffrey Yasuo Mansfield
Anita Morson-Matra
Hamzat Raheem
Rixy
Jasper A. Sanchez
Michelle Stevens
Mel Taing
Chanel Thervil
Logan Wilder
Anthony Peyton Young
Michael Zachary
WITH:
Ifé Franklin
Eben Haines
Ngoc-Tran Vu
Heather Kapplow
Kerveen Saint Phard
EDITED BY:
Kaitlyn Clark
Zoë Gadegbeku
Karolina Hać
Jacqueline Houton
Leah Triplett Harrington
Jameson Johnson
Maya Rubio
Jessica Shearer
DESIGN BY:
Julianna Sy
Victoria Wong
COVER IMAGE:
Sheida Soleimani, Khooroos (rooster) named Manoocher, 2021. Archival pigment print. 60" x 44". Commissioned by Providence College Galleries. Courtesy Denny Dimin Gallery, NYC; Edel Assanti, London; and Harlan Levy Gallery, Brussels.